Alaire Ramblas Terrace
The ALAIRE RAMBLAS terrace, one Barcelona's best Rooftop Bars is located on the top floor of the Hotel Espanya. Its contemporary and elegant decoration and perfect location in the heart of Las Ramblas make it the perfect place to relax while enjoying a drink with your friends, your partner or your colleagues.
What is more, the ALAIRE RAMBLAS terrace stands out for its range of gastronomical options sandwiches, salads and seasonal tapas, as well as its select range of cocktails, accompanied by its attractive live music options during the summer nights. Our Rooftop Bar in Barcelona also features a giant TV screen for you to enjoy important sports events.
Opening times:
Everyday from 11am to 12:30am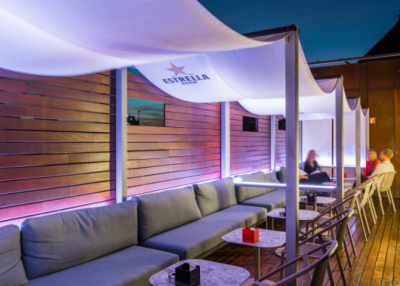 Rooftop Bar in Barcelona City Center. The place you should not miss!
Weekly Cocktails
Get to know our cocktails, classic, exotic... Discover every week a new and refreshing cocktailmade by our expert bar team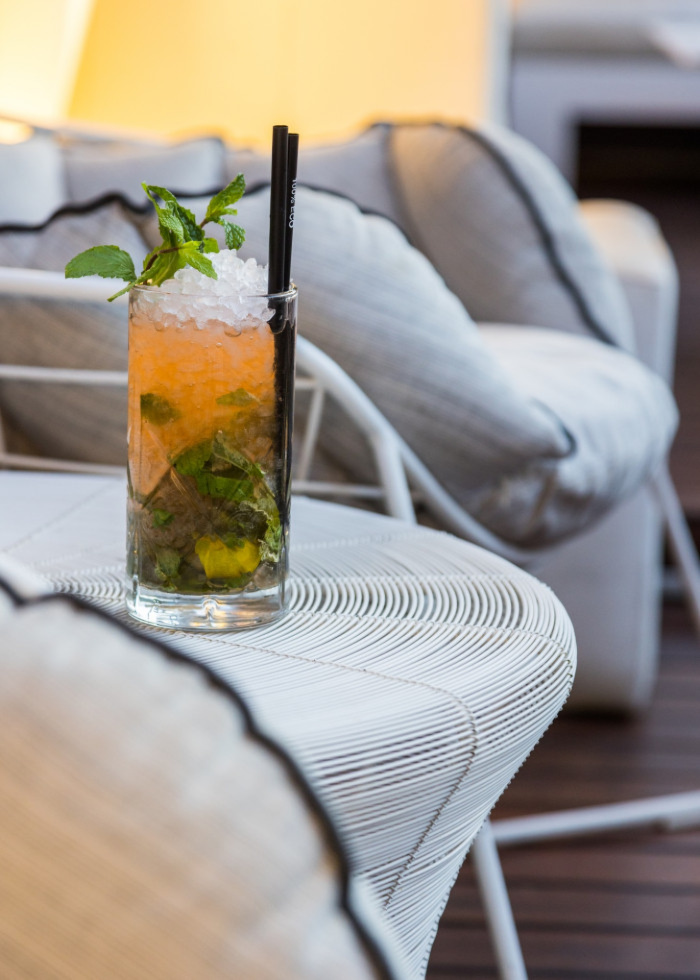 Alaire Menu
This season out team has prepared a delicious menu for lunch and dinner, available all day long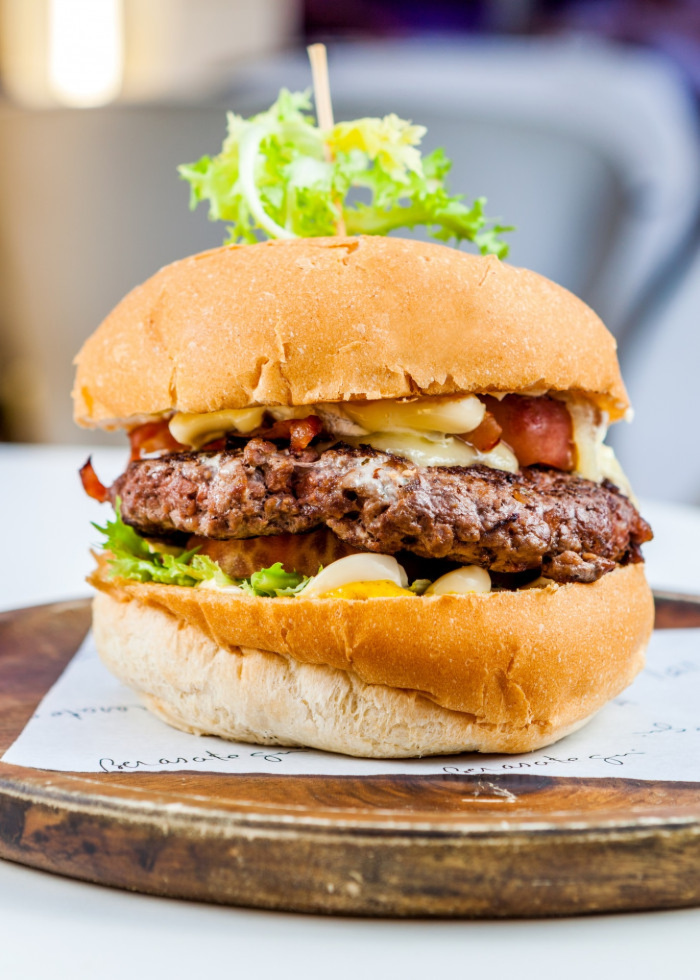 Vermut Alaire
Enjoy our vermut and DJ sessions every Sunday at midday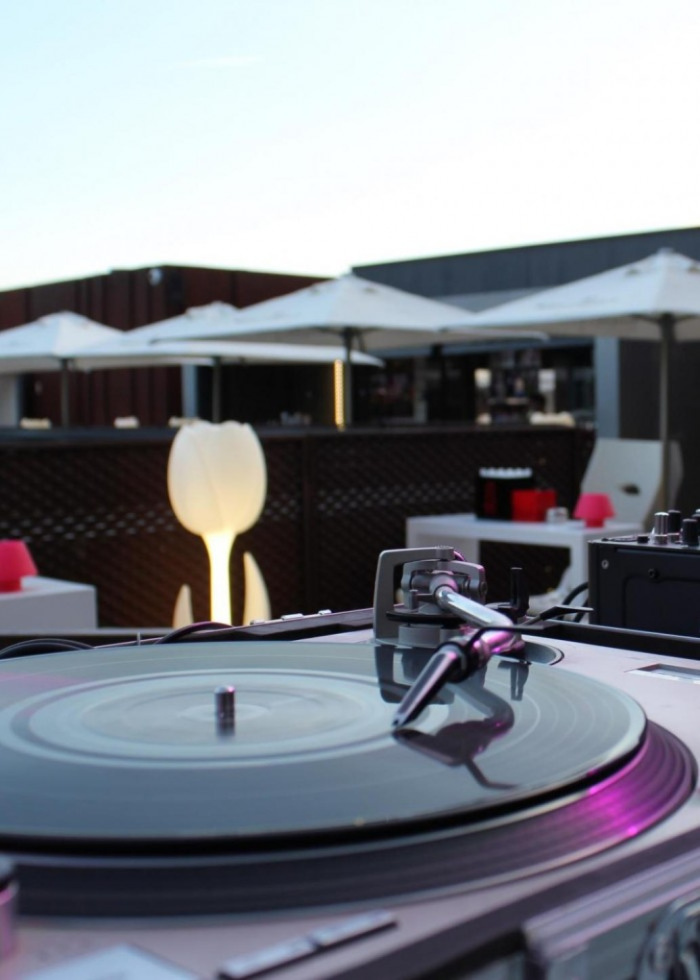 Rooftop Bar in Barcelona
Enjoy the sun or the stars with your favorite drink and an incomparable view of Barcelona. Party during a hot summer night, try some of our special cocktails and get fascinated by the lights of Barcelona surrounding you. Sounds wonderful, doesn't it? These are just some of the reasons you shouldn't miss Alaire Ramblas sky bar, located right in the centre of Barcelona overlooking its most famous boulevard, Las Ramblas.
When the weather in Barcelona is good, what happens to be most of the time, there are few better ways to enjoy Barcelona than from above, cocktail in hand, admiring the skyline and gazing across the lights and landmarks that define the city.
If you want to enjoy Barcelona at night from a beautiful rooftop bar, Alaire Ramblas Rooftop Bar won't disappoint you!
Relax and enjoy great panoramic views of Barcelona in the heart of the Old Town. One of Las Ramblas mythical places, Hotel Espanya, proposes also one Barcelona's best Rooftop Bars with views over the Gothic and Raval Districts. What's special about Alaire Ramblas Rooftop Bar is its great atmosphere with a romantic touch. Our rooftop bar is furnished with deck chairs, hanging sofas and parasols. Hotel Espanya's Rooftop Bar, Alaire Ramblas, is the perfect place to enjoy life, love, and some of the best cocktails and gourmet sandwiches in town with Barcelona's Old town view.